Vitamins & Health
Divatrim
Divatrim CORE Essentials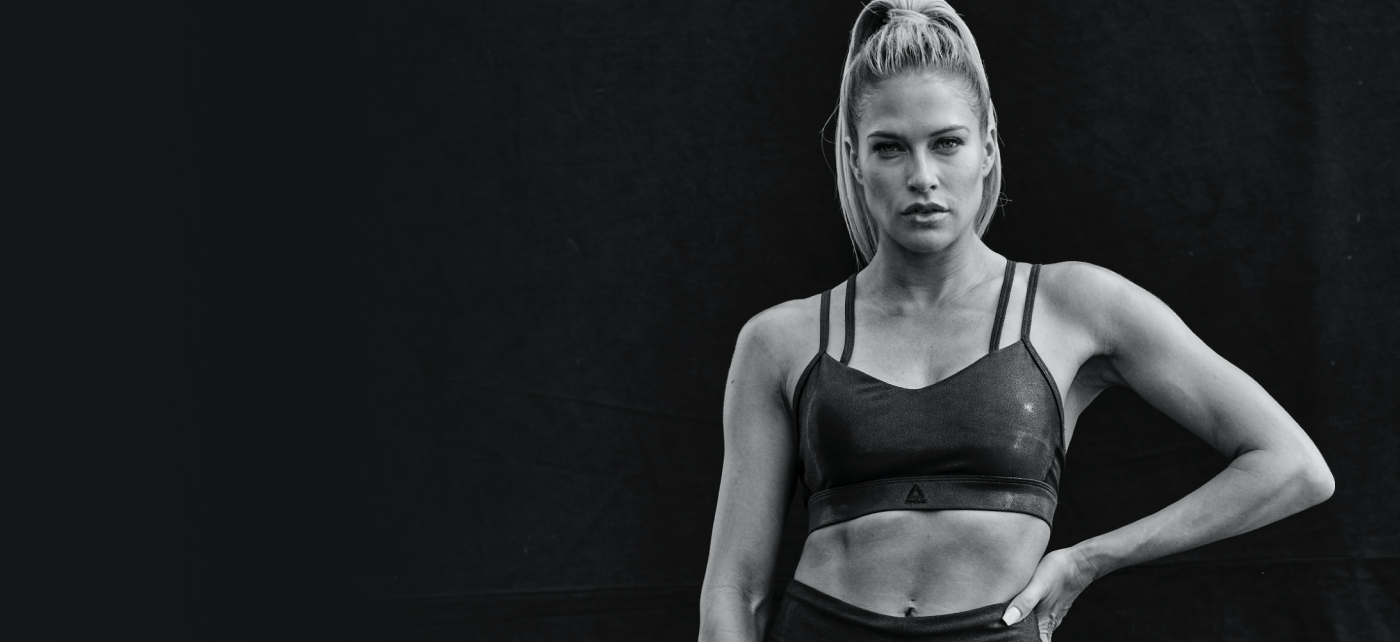 CORE Essentials
Super wide-spectrum nutritional support, including dozens of essential trace elements and botanicals, precisely calibrated to help women maximize and radiate vibrant health and beauty.
This comprehensive formula is designed to supply the vital nutrients women need to promote overall daily health. It starts with a complete spectrum of key vitamins and minerals such as C, B-12, chromium and folate, to name a few. Also included are powerful antioxidants, all three omegas for essential fatty acid support, proven herbal compounds specifically suited for women and natural energy enhancers. Core Essentials for Her is a precision targeted nutritional foundation for an active, healthy lifestyle.
WHY SHOULD I TAKE THIS PRODUCT
If you're taking a generic, off-the-shelf multi, your specific nutritional needs are going unmet. Core Essentials contains all the basic vitamins and minerals in bioactive doses, but it also contains trace nutrients crucial to your well-being such as biotin for lustrous, healthy hair and nails, botanical extracts for hormonal and immune support, and antioxidant factors to combat the effects of stress and environmental factors, among others.
Take two to four Core Essentials capsules daily.
Ideally, take two in the morning and two in the evening with meals.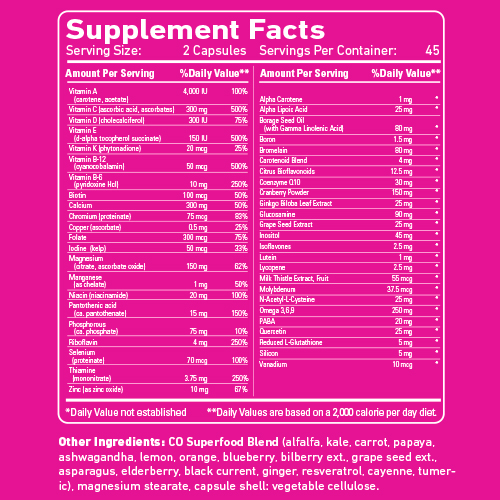 Meet our experts
We work with a lot of exceptional and thoughtful people - like scientists, nutritionists, and athletes who guide our product innovation and research.
Mike Mancias
Professional Trainer
Dr. Abbie Smith-Ryan
Nutrition Expert