Divatrim Intra/Post Hydration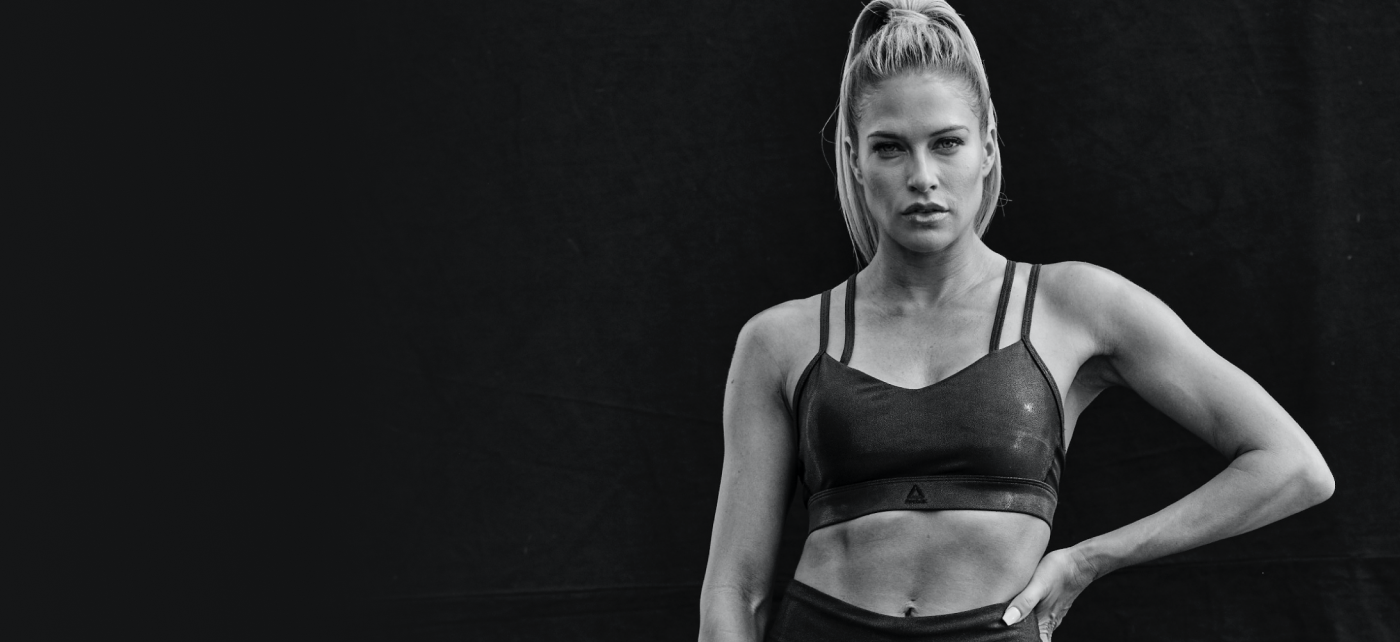 Essential Aminos and an Electrolyte Blend
Get the most benefit from every workout with a performance-optimizing electrolyte blend, plus essential aminos for optimized muscle recovery and repair.
Every workout is precious and you want to make sure all your effort pays off in terms of a slimmer, trimmer, and stronger figure. The essential amino acids (leucine, isoleucine, and valine) in DivaTrim's Intra / Post Hydration are rapidly absorbed and start working right away to facilitate muscle recovery while also reducing exercise fatigue. A precisely modulated Electrolyte / Absorption / Hydration blend ensures you can go the distance in your workout while efficiently converting energy into power and physical results.
WHY SHOULD I TAKE THIS PRODUCT
The only thing more frustrating than having to quit your workout early because of fatigue is to suffer through your entire workout and see few tangible results. DivaTrim Intra / Post Hydration has you covered both ways by keeping you properly hydrated to boost stamina, while also providing the BCAAs that make enhanced recovery and results possible.
Mix one scoop with approximately 10 oz of water. Shake well.
Consume during and after your workout, or anytime on non-training days.
Meet our experts
We work with a lot of exceptional and thoughtful people - like scientists, nutritionists, and athletes who guide our product innovation and research.
Mike Mancias
Professional Trainer
Dr. Abbie Smith-Ryan
Nutrition Expert