Vitamins & Health
Icon Muscle
Icon Muscle Activated Charcoal Gummies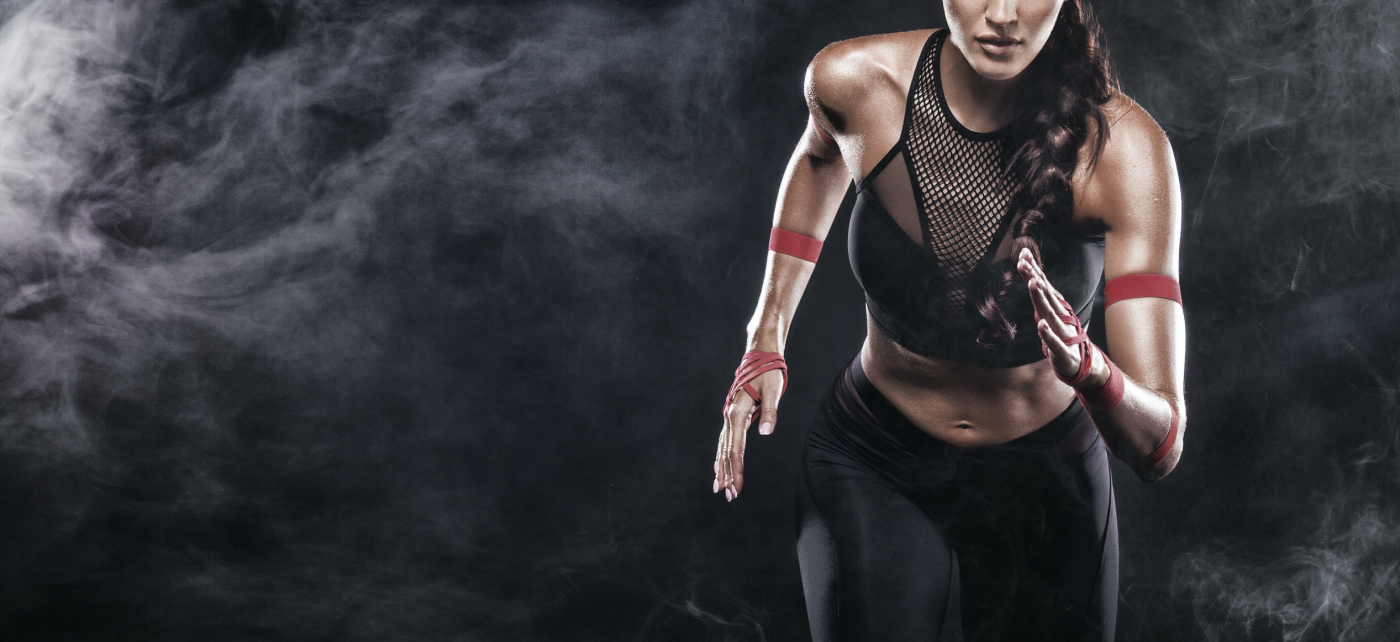 Activated Charcoal Gummies!
Activated charcoal is amazing for internal cleansing.
It works through the digestive tract by trapping toxins in the gut and preventing them from being absorbed. This may support overall health.
WHY SHOULD I TAKE THIS PRODUCT
Charcoal is a can oer relief from stomach issues such as bloating and atulence.
These delicious berry-avored gummies are all-natural and vegan!
Take two gummies twice a day with or without a meal.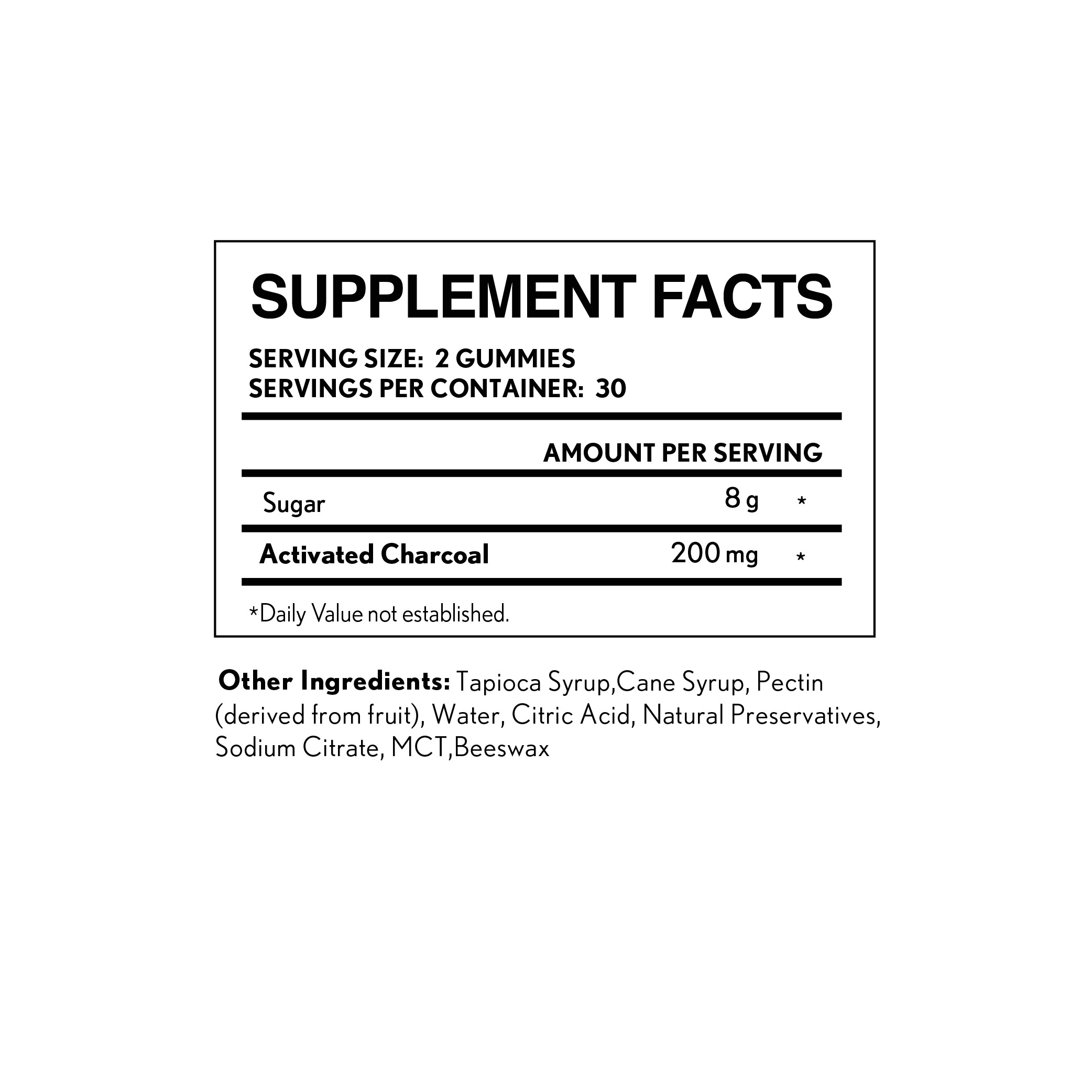 Meet our experts
We work with a lot of exceptional and thoughtful people - like scientists, nutritionists, and athletes who guide our product innovation and research.
Mike Mancias
Professional Trainer
Dr. Abbie Smith-Ryan
Nutrition Expert